Giclee Prints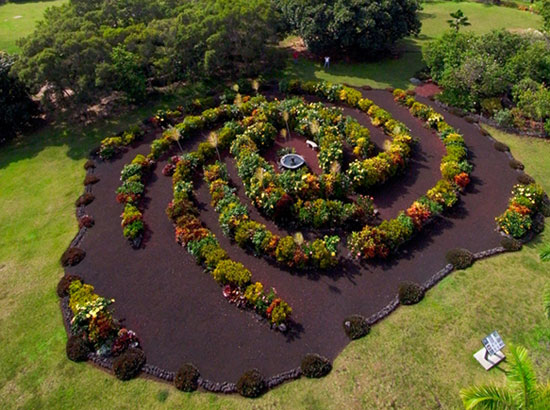 Image © Jon Lomberg / www.GalaxyGarden.net
Kite Aerial Photography by Pierre and Heidy Lesage
Galaxy Garden: Aerial View
The Galaxy Garden, the first and only, is a 100 foot diameter scale model of the Milky Way Galaxy, mapped in living plants and flowers and based on current astrophysical data.
Artist Jon Lomberg conceived and designed the garden to encourage scientific education about our place in the Universe. More information on Galaxy Garden at www.galaxygarden.net
Giclee print options:

All prices quoted in US dollars.
Copyright ©2010 Jon Lomberg. All Rights Reserved.