Original Art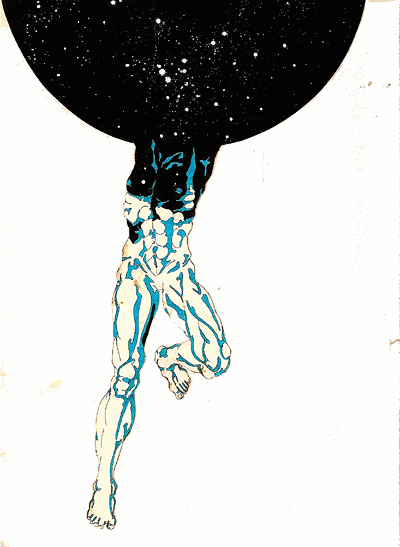 Study for "Infinite Regression"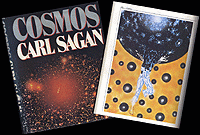 This is a study for the painting that appears on page 266 of the book COSMOS, by Carl Sagan.
11" x 14", mixed media on paper.
Signed by the artist.
To purchase this original art, the sales transaction must be processed manually. For assistance with placing your order, please contact us at lomberg@aloha.net.

All prices quoted in US dollars.
Copyright ©2010 Jon Lomberg. All Rights Reserved.